To request consulting services or more information, please call 703-346-5600 or use the contact form below.
We provide professional consulting services and training that are specifically designed to support and enhance the skills of all personnel. We truly believe that "Success is the Only Option".
Developing, Coaching and Enriching Leadership Skills; Differentiated Instruction; Classroom Management that Works; Art and Science of Teaching; What Works in Schools; Effective Student Engagement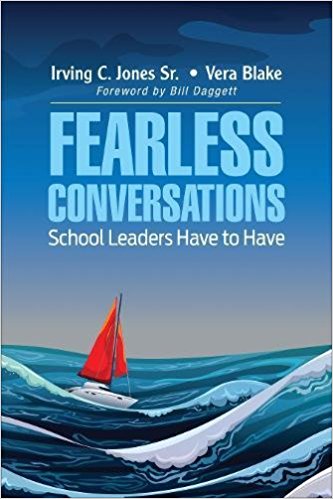 The new book "Fearless Conversations School Leaders Have to Have" is now available on Amazon.com.